Appleseed Engineering's mission is to provide training and associated consultancy services for the power generation, transmission and distribution industries. The training ranges from pure technical training in all disciplines through to courses about how to design and comply with the Work, Health and Safety Legislation. Consultancy services in the above areas are also available.
About the principal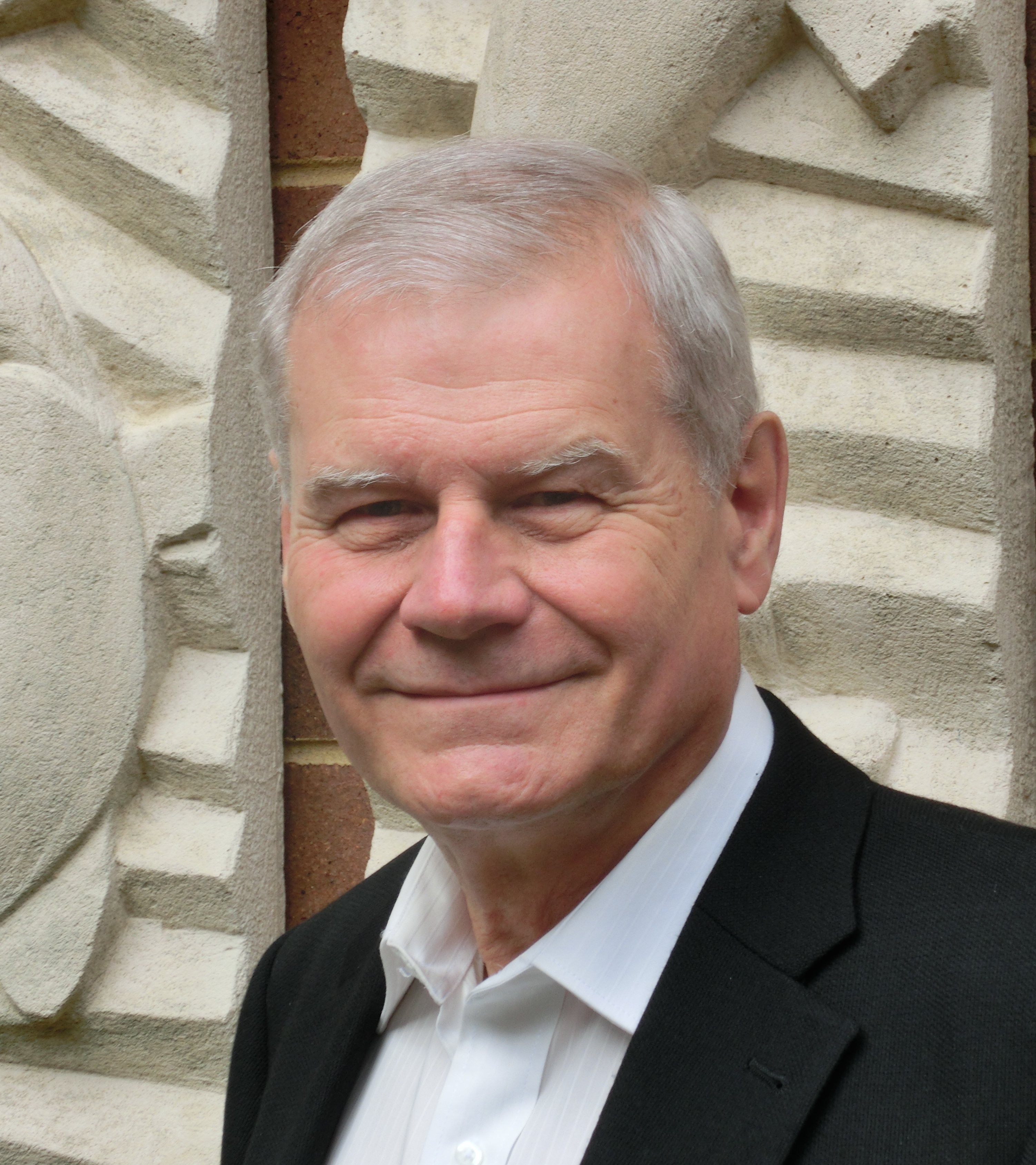 John Giles is the principal of Appleseed Engineering and has over 40 years experience in the Power Engineering field.
John has wide and varied experience covering most infrastructure industries including: Hydro-electric, diesel, gas turbine generation, HV power transmission and distribution, control and instrumentation, railway power systems, microwave and communication networks, process instrumentation and control.
His experience covers all aspects of the Power industry from component design, manufacture, purchasing, project engineering and commissioning, as well as detailed system design (including electrical, structural and mechanical design). This experience also included the design of water and wastewater installations.
John led the development of Safety in Design systems for UGL Limited, introducing tools such as CHAIR, HAZOP, and CHAZOP.
John is dedicated to the development of the engineering profession. He is a Fellow of Engineers Australia, member of CIGRE, member of Australian Standards committees EL43 (AS2067) and EL52 (AS7000 and HB331).
John holds Bachelor degrees in both Electrical Engineering and Physics, and a Master of Engineering Science.
John has been providing training in Engineering QA and technical areas for 20 years.